Outbound CX – Engage Voice
Turn your contact center into a profit center
Sell, collect, and proactively support with dynamic outbound contact center and campaign management.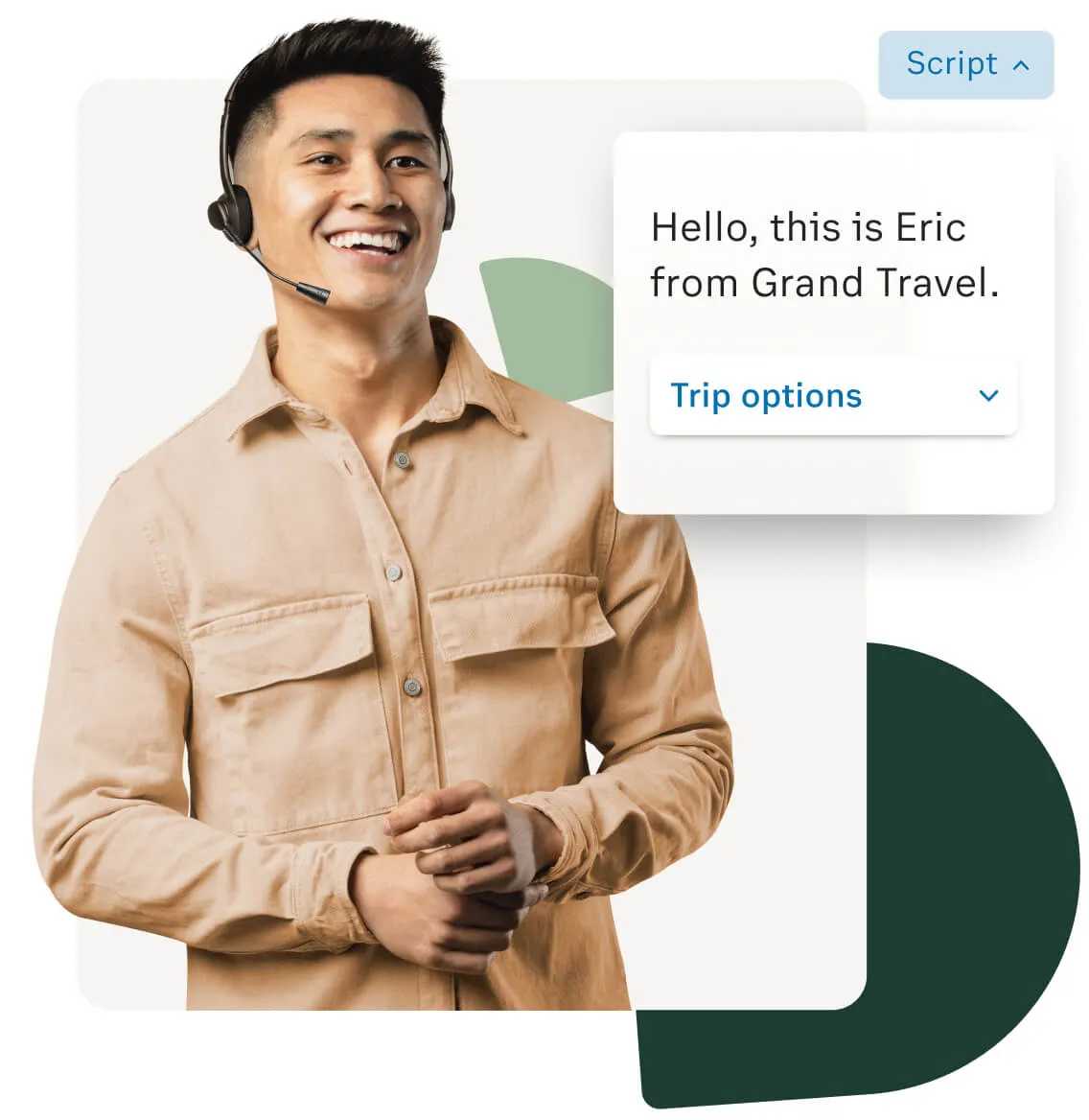 Make it easy for customers to get help anytime, from anywhere
Step up proactive outreach
Make the most out of every campaign with manual, preview, progressive, and predictive dialers.
Empower your agents
Increase productivity and deliver consistent experiences with flexible agent scripting.
Gain actionable insights
Improve operations with real-time and historical insights, plus comprehensive  agent analytics.
Improve security and compliance
Reduce TCPA exposure and comply with DNC. Secure and scale communications with  99.99% uptime.
Speed up lead generation
Reach leads and customers faster than competitors with campaign management.
Stay dialed-in
Make the most of every connection by using advanced list management features with preview, predictive, and proactive dialers.
Leverage call blending
Maximize productivity by starting an outbound campaign during low traffic and switch to inbound when it gets busier.
Know who, when and whether to call
Scrub lists before loading into automated dialers. Do not call people outside authorized time windows, when pending payment is received, and avoid over dialing.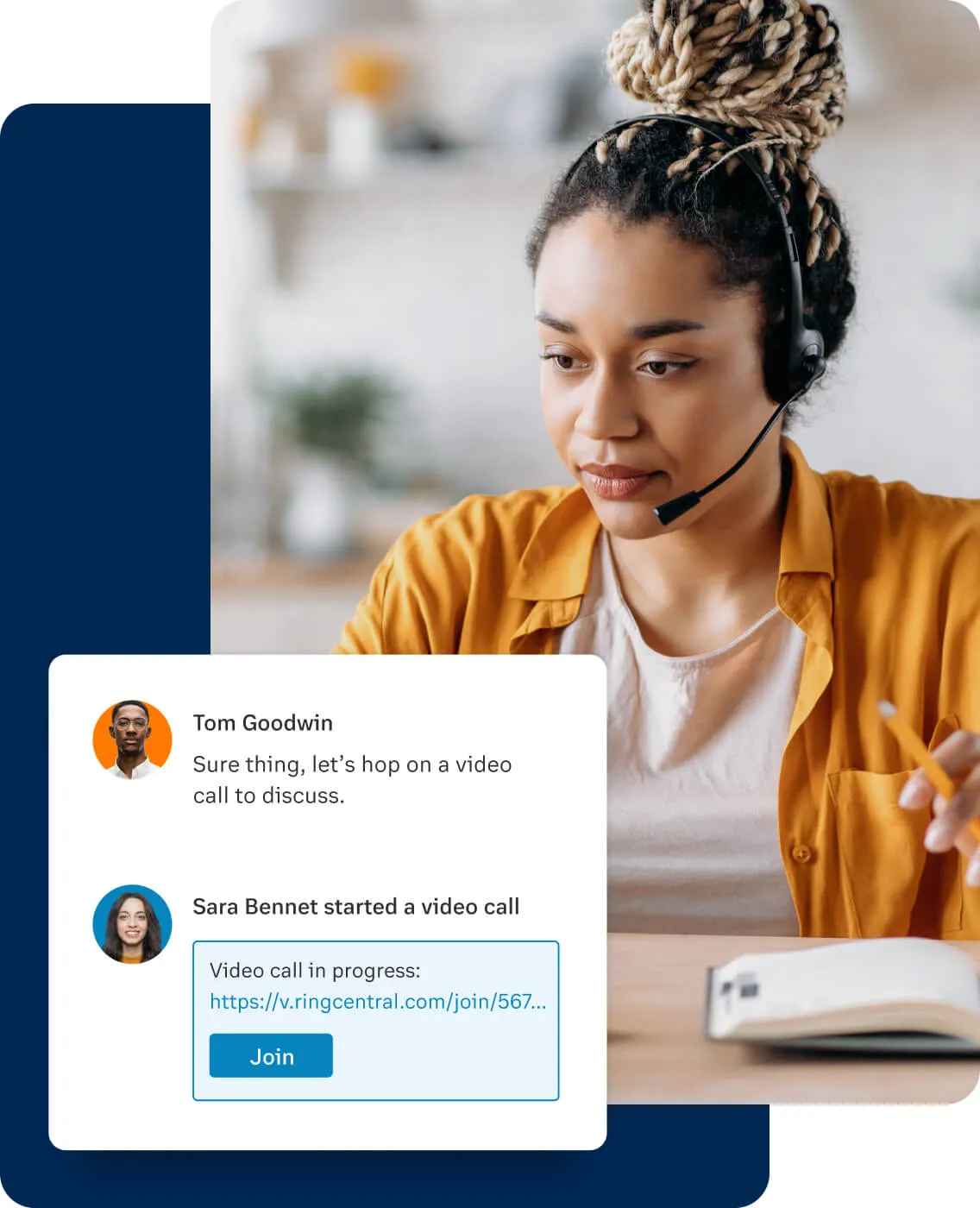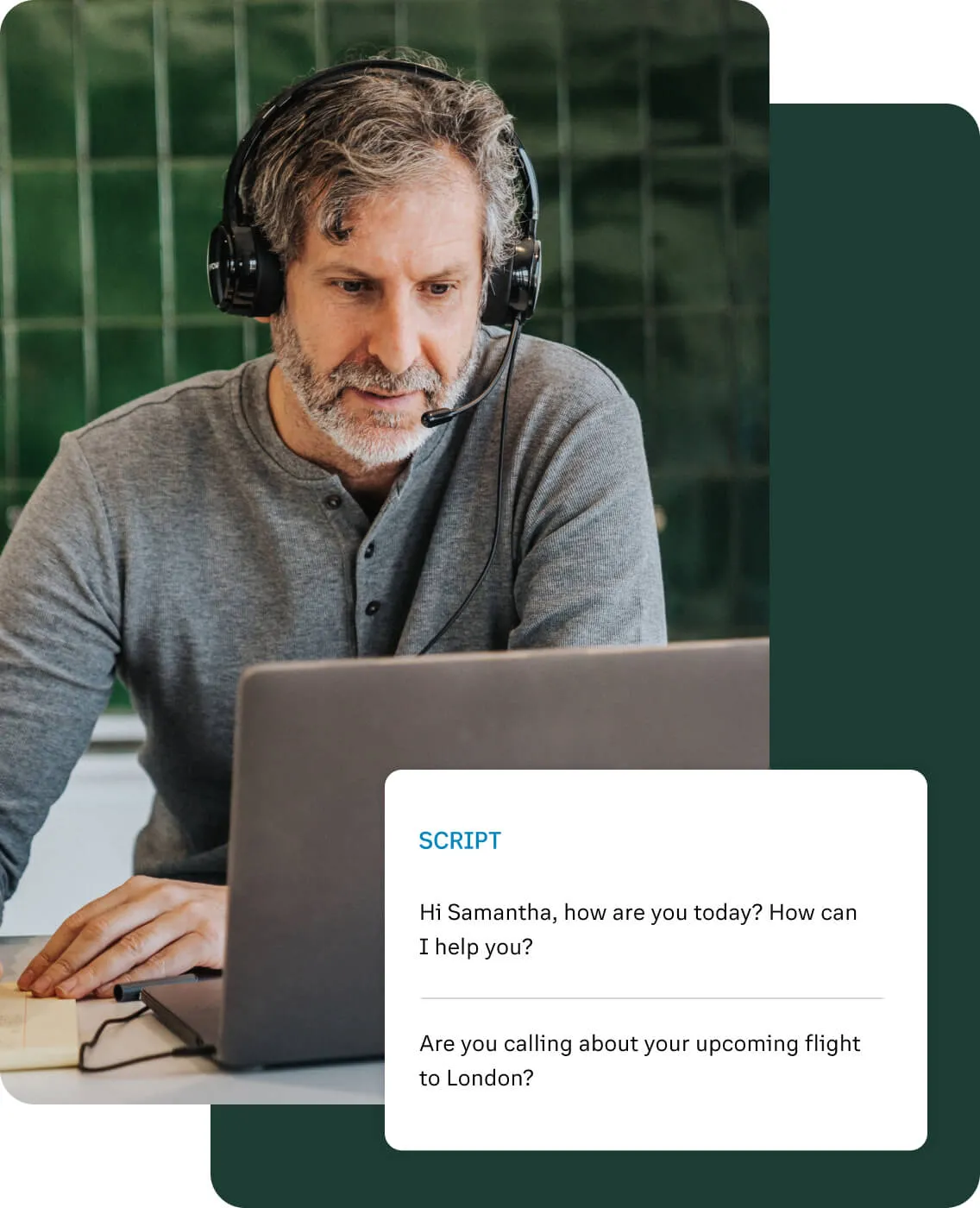 Create scripts quickly
Quickly build and update responses with our drag-and-drop scripting builder. No coding necessary.
Guide Conversations
Assist agents by creating dynamic workflows to guide conversations and highlight compliance and mandatory disclaimers.
Onboard new agents in minutes
Get new outbound call center agents up and running quickly by importing information from RingCentral MVP and script guidance.
Reduce effort
Share agent notes and disposition to help customers avoid repetition and agents to easily continue each conversation.
Adapt operations in real-time
Run agile operations with real-time reports to improve agent and outbound call center performance.
Identify opportunities to grow
Spot opportunities with preformatted or custom historical reports or dashboards to make it easier for your agents and customers.
Low operational costs
Analyze trends and patterns with historical data to improve staffing and agent productivity.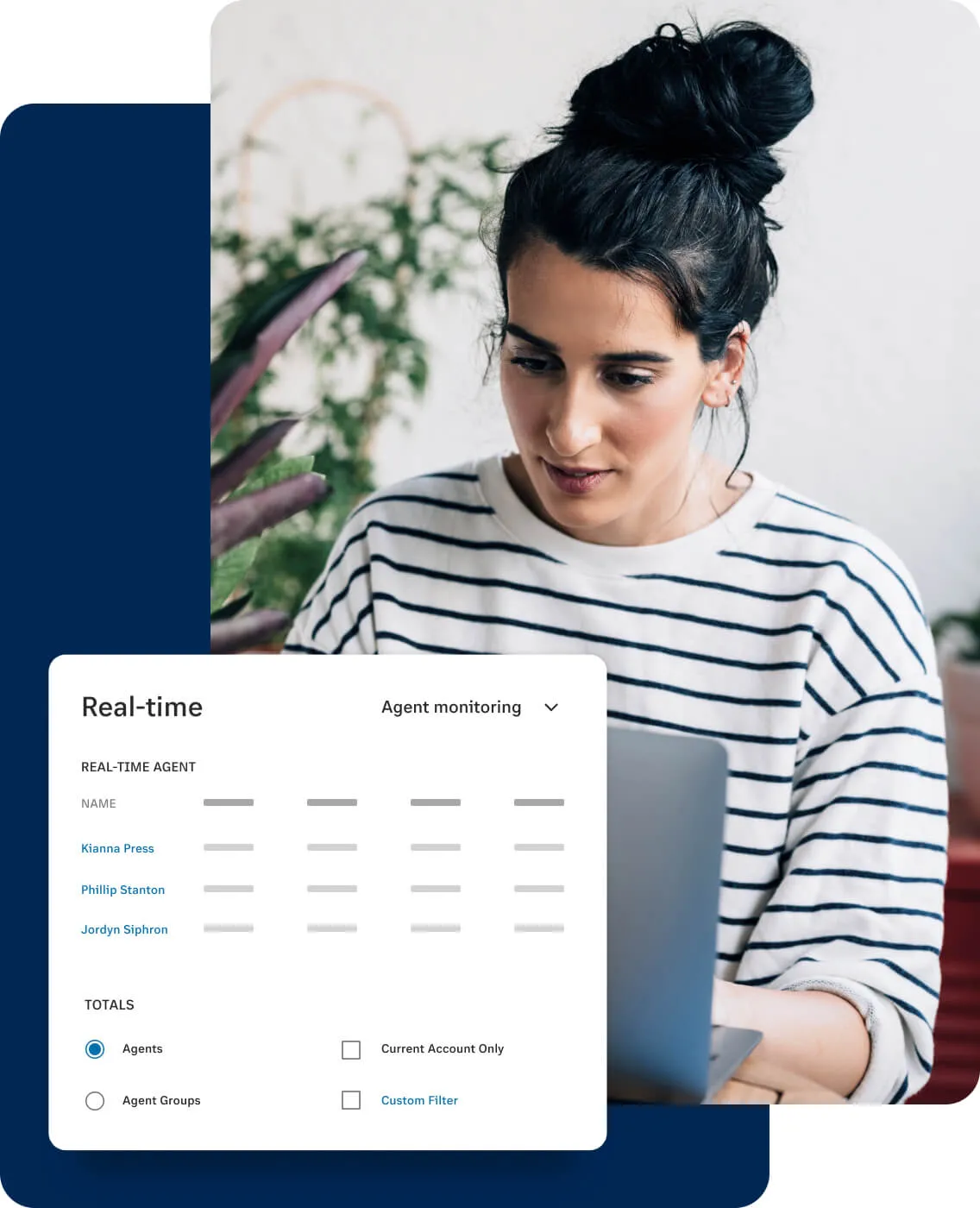 Get more context on every call
Integrate popular CRMs to make outbound calls more relevant and effective. Create campaigns on the fly by grabbing lists from other systems and use web aggregators to capture and prioritize hot leads. Connect to any proprietary CRM, quality management, WEM, HR, or other back-end systems with our open APIs.
Capabilities that make a difference
Collaborate beyond contact center
Connect agents with experts across the company with RingCentral MVP to solve customer issues the first time.
Reduce TCPA risk
Separate your outbound environment or initiate calls manually. Scrub your lists to remove DNC registrants and mobile numbers.
Reduce operating costs
Get 4,000 free domestic minutes per user. Prevent down time and leverage usage reports to easily adapt your subscription.
Create better customer experiences every time
Increase in customer satisfaction
Decrease in cost to serve
Increase in employee satisfaction
Increase in average revenue per agent
Source: 2022 RingCentral Customer Success Metrics Survey.