 MiCollab Online Collaboration Tool
With MiCollab, your business has everything it needs to connect, communicate and collaborate across blended environments—driving the exchange of thoughts and improving the speed and quality of decision making.
Benefits of MiCollab Online Collaboration Tool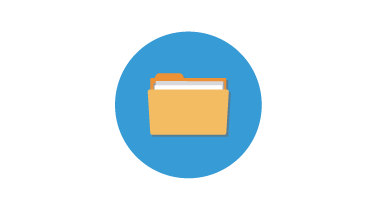 Everything you need in one place
Remove the need for employees to flip between multiple apps to get the job done by providing a single application that handles voice, video, messaging, presence, audio conferencing, mobility and team collaboration.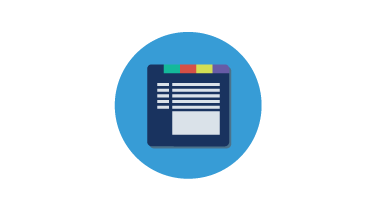 Multiple devices, single experience
Get a collaboration experience that's consistent and mirrored across all of your devices. Stop a conversation on one device and pick it up on another. It's that simple.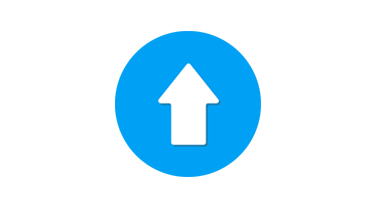 Increase business productivity
Help employees spend less time trying to connect and more time engaged in productive communications with a single, unified solution for collaboration, conferencing, and messaging.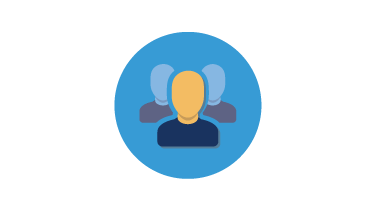 Harness the power of teams
Keep up with projects, stay connected with colleagues, and boost the sharing of knowledge and ideas across business silos. Extend the power of teams beyond your walls so workers can easily and intuitively do the same with clients and partners.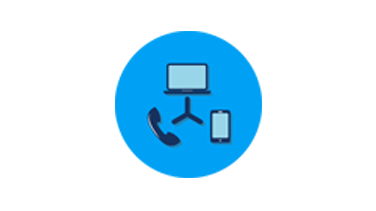 Collaboration for when and where you need it
No longer is collaboration limited to huddle rooms and conference tables. Collaborate anywhere, on any device, with the same set of tools and a consistent look and feel. Whether you're in the office, at home or on the road.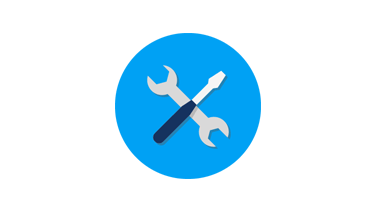 Simple deployments
Deployment QR Codes simplify the process for deploying mobile clients (apps) and redeploying clients by the users themselves.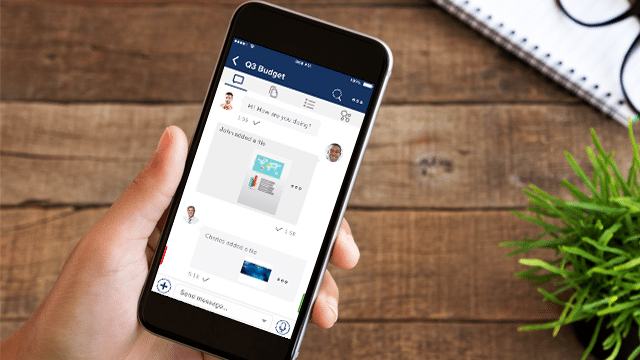 Get more done – from anywhere
Access the same rich phone and collaboration features you enjoy from your office anywhere, so you can seamlessly transition from the office to the airport, the golf course or your kids' football practice without missing an interaction.
Supercharge team interactions
Break down the barriers of siloed team environments with robust team collaboration tools that bring powerful productivity to desktops and mobile devices. With MiTeam, you can extend your team inside or outside company walls to bring remote workers, vendors, partners and customers into the conversation.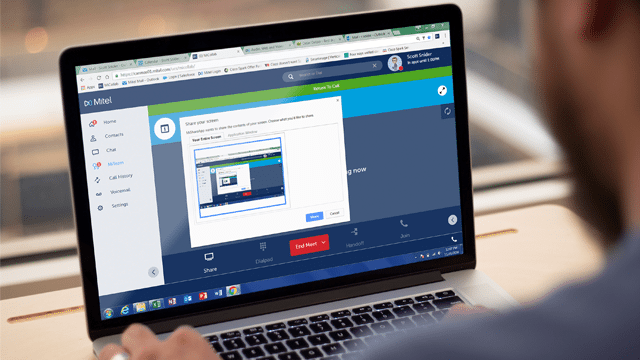 Bring your meetings to life
Add rich, collaboration capabilities to meetings, whether planned or impromptu, with video, desktop sharing, and document collaboration. Plus, you can make it possible for workgroups and others outside the business to share ideas and work together toward common project goals.
Connect • Communicate • Collaborate
Single, unified experience
Connects unified communications and team collaboration
Available on PC, mac, and mobile devices
Real-time voice and video calling
Video conferencing with Web sharing
Simultaneous ringing / Mobile twinning
Persistent collaborative workspaces
Contextual / Searchable message threads
Conversations mirrored across all devices
Tap-to-connect team meetings
File sharing / Screen sharing
Third-party app integrations
Multi-region / Language support