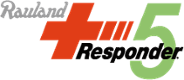 Healthcare Solutions
Deliver the best possible care, and foster a productive, happy staff environment – the intelligent nurse call solution for communications and workflow.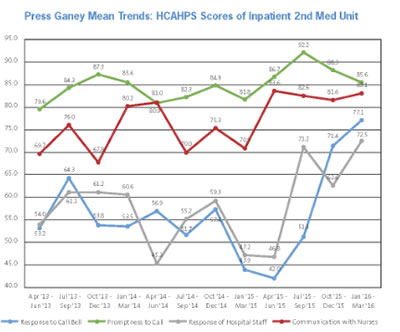 Patent Satisfaction
Your patients' experience is improved when you can deliver attentive, responsive care. Responder solutions give your patients a voice, and help you respond faster to their needs
Business Intelligence
Responder BI is opening a new window into processes that impact performance, hospital-wide initiatives, and how to activate best practices across the organization – to maximize time with patients and get more out of your staff.
Tailored data views allow you to identify what's working, where improvement is needed, and how best to achieve those goals.
From Charge Nurses, to Nurse Managers to Vice Presidents of Nursing, Responder BI supports your efforts to make decisions that advance staff development, staff responsiveness and patient satisfaction.