Omnichannel CX – RingCentral Contact Center
Effortless customer and agent experiences
Help customers from anywhere at any time on any channel.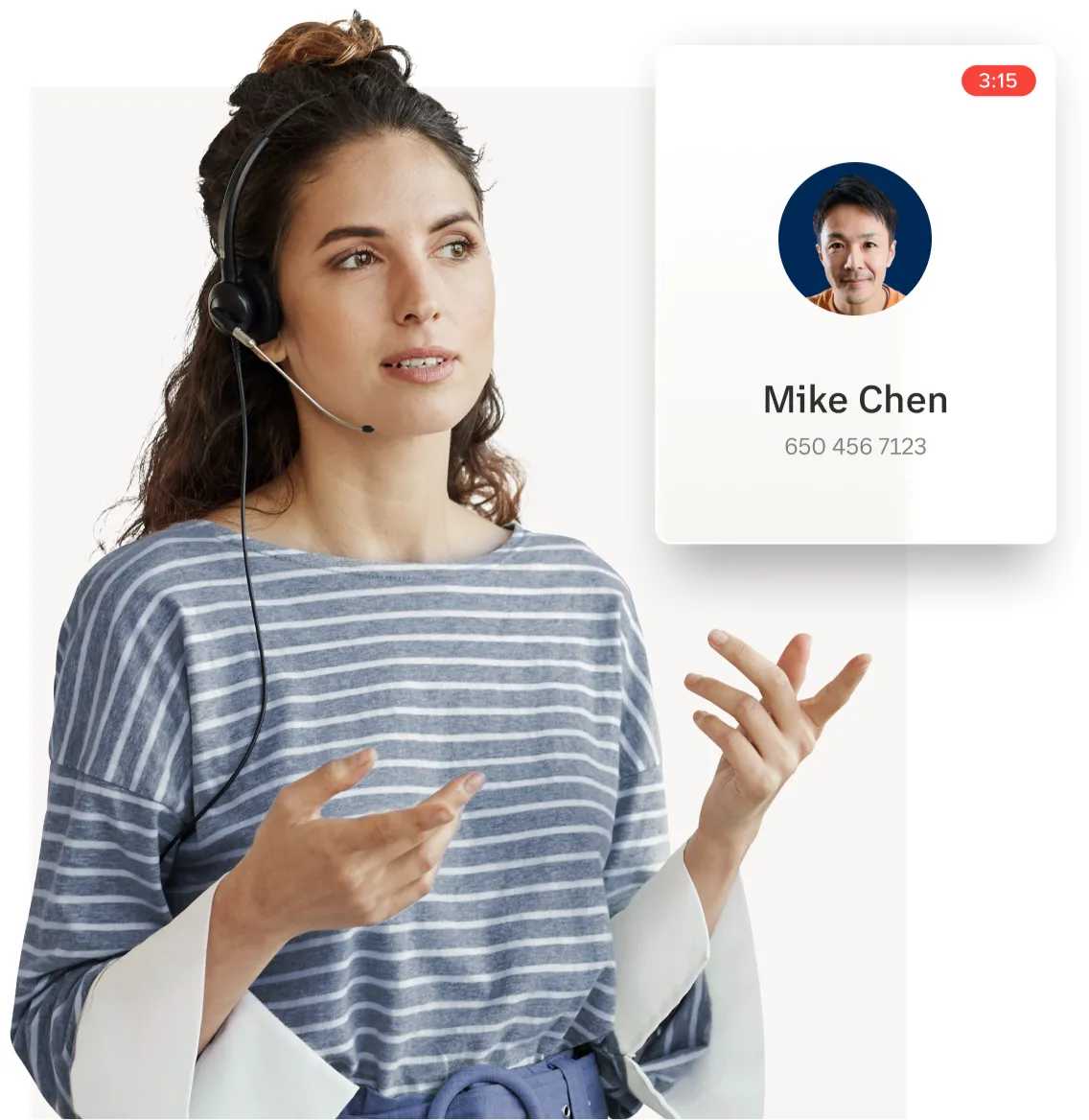 CX that's simple, smart, and fast
Seamless CX
Connect customers to the right resource to solve their problem the first time-whether in self-service or with a live agent-in any channel.
Smarter Service
Transform customer and employees experiences through intelligent routing, conversational AI, agent assistance, and insights & analytics.
Empowered Agents
Provide agents with AI tools to enhance engagement and solve customer problems. Simplify forecasting, scheduling, and monitor agent performance.
Cross Company Collaboration
Simplify business communications with a single unified tool for all interactions. Bring CX to the entire Organization by integrating RingCentral Contact Center with RingCentral MVP.
Agile Operations
Measure contact center performance with enhanced analytics to drive CX improvements.
Connect on any channel
Interact with customers in the channel of their choice, including voice, chat, email, and 30+ digital channels.
Deliver a better customer experience with smart routing
Maintain a single customer identity no matter how they interact with you, even if they switch channels during an interaction-such as a live agent from a bot or a voice call from a digital interaction.
Connect customers to the best available resource
Set up queues based on agent skill, language, or even specific channels. Enable intelligent self-service and automation. Reduce abandoned calls with automatic callback.
Enable a better agent experience with a unified tool for all interactions
Provide agents with a single pane of glass for all interactions to simplify customer engagement, accessible on any device,
from any location.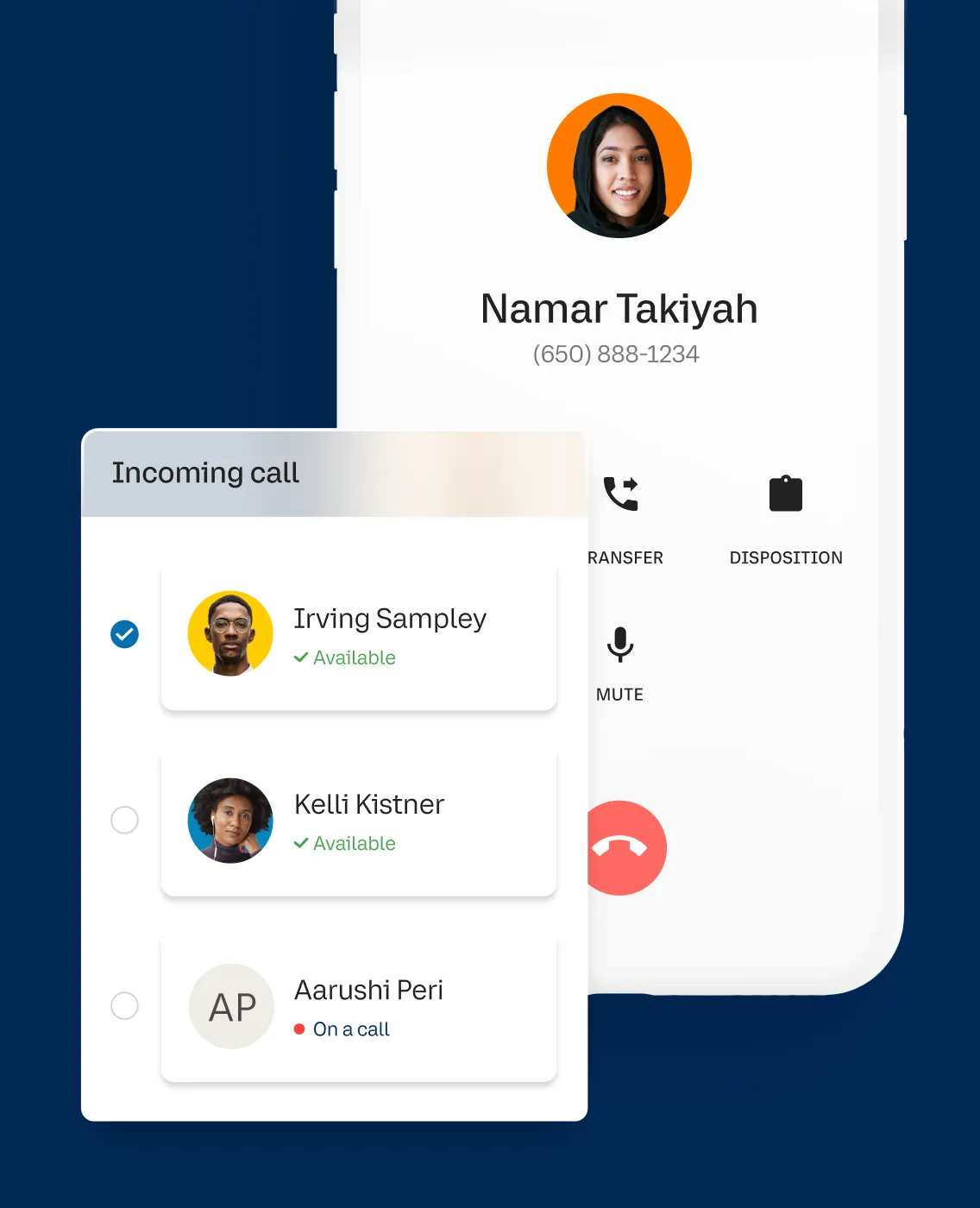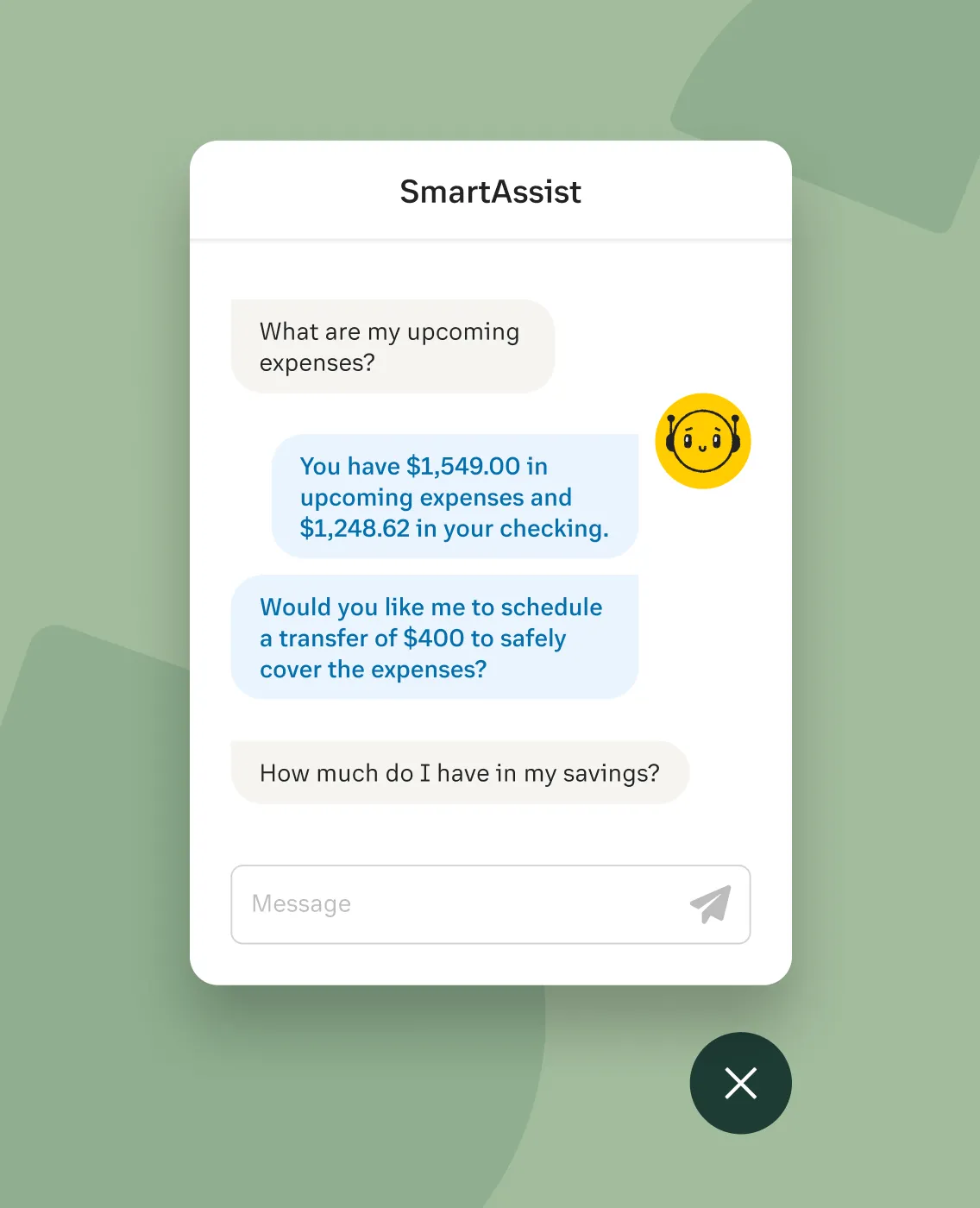 Transform CX & EX with AI and Automation
Harness the power of artificial intelligence and automation across the entire customer journey for enhanced self-service, smart routing, AI agent assistance, knowledge management proactive outreach, and insight & analytics.
Provide customers with intelligent self-service
Deploy AI-enabled omnichannel virtual agents to provide 24/7 immediate, personalized, and exceptional customer support.
Connect customers to the best agent
For the times when a customer inquiry isn't solved with a virtual agent, leverage AI to route the interaction to the best available agent, ensuring that the interaction context is provided to the agent.
Power intelligent agent experiences
Leverage AI to assist, coach, and guide agents in the moment.
Keep agents happy, engaged, and productive
Make agent experiences easier with AI- driven agent guidance and assistance tools. Incentivize great service by making work fun gamification, all while minimizing downtime and reducing costs.
Optimize everyone's schedule
Plan and manage your contact center team's hours according to traffic volumes, vacations, and training.
Stay on top of service quality
Keep a pulse on performance with screen and voice recording, speech and text analytics, feedback forms, and fair agent scoring.
See what's working in real time
With analytics for every interaction, you can track sentiment, identify ambassadors and detractors, view trending topics, identify patterns and more in order to improve the customer experience.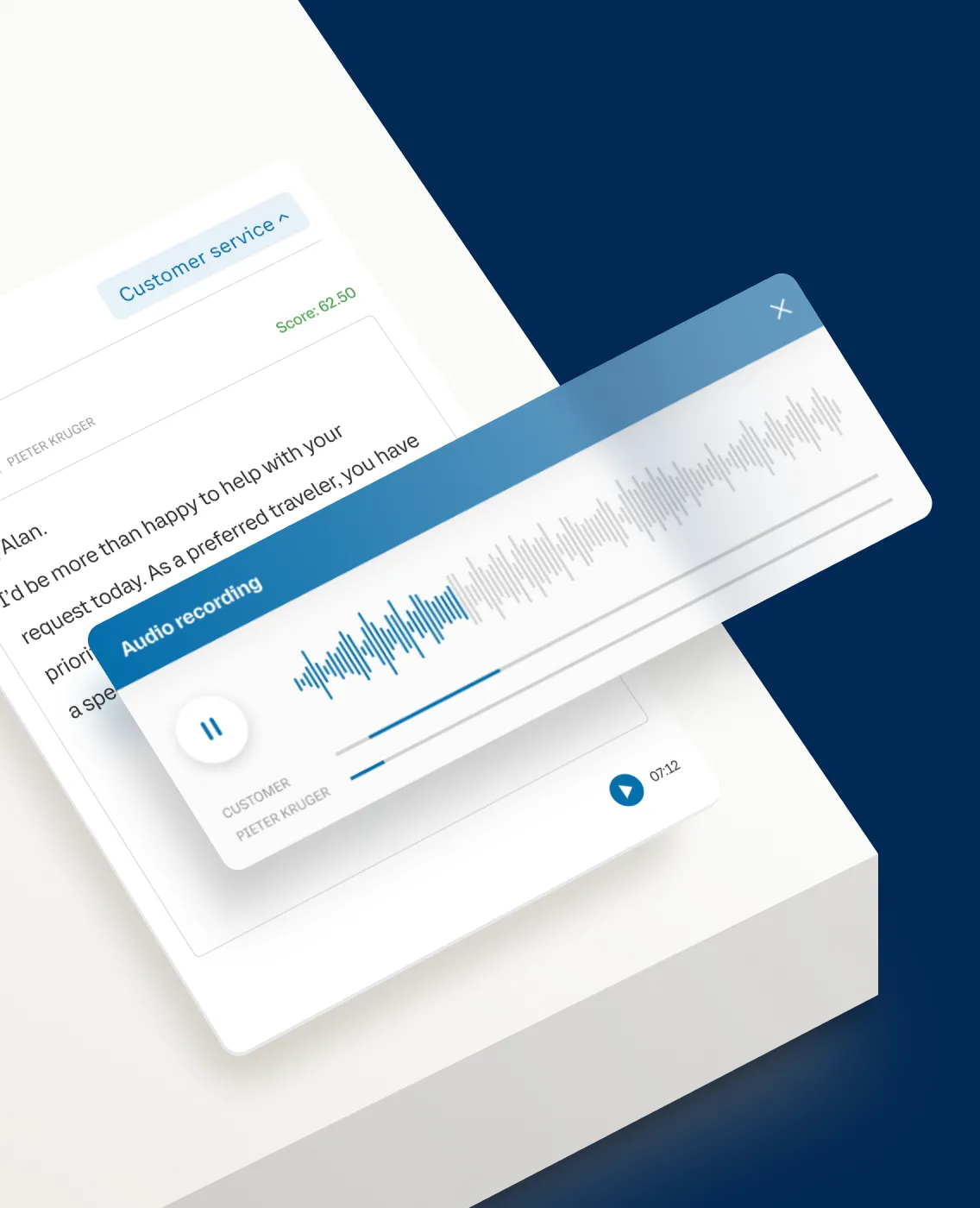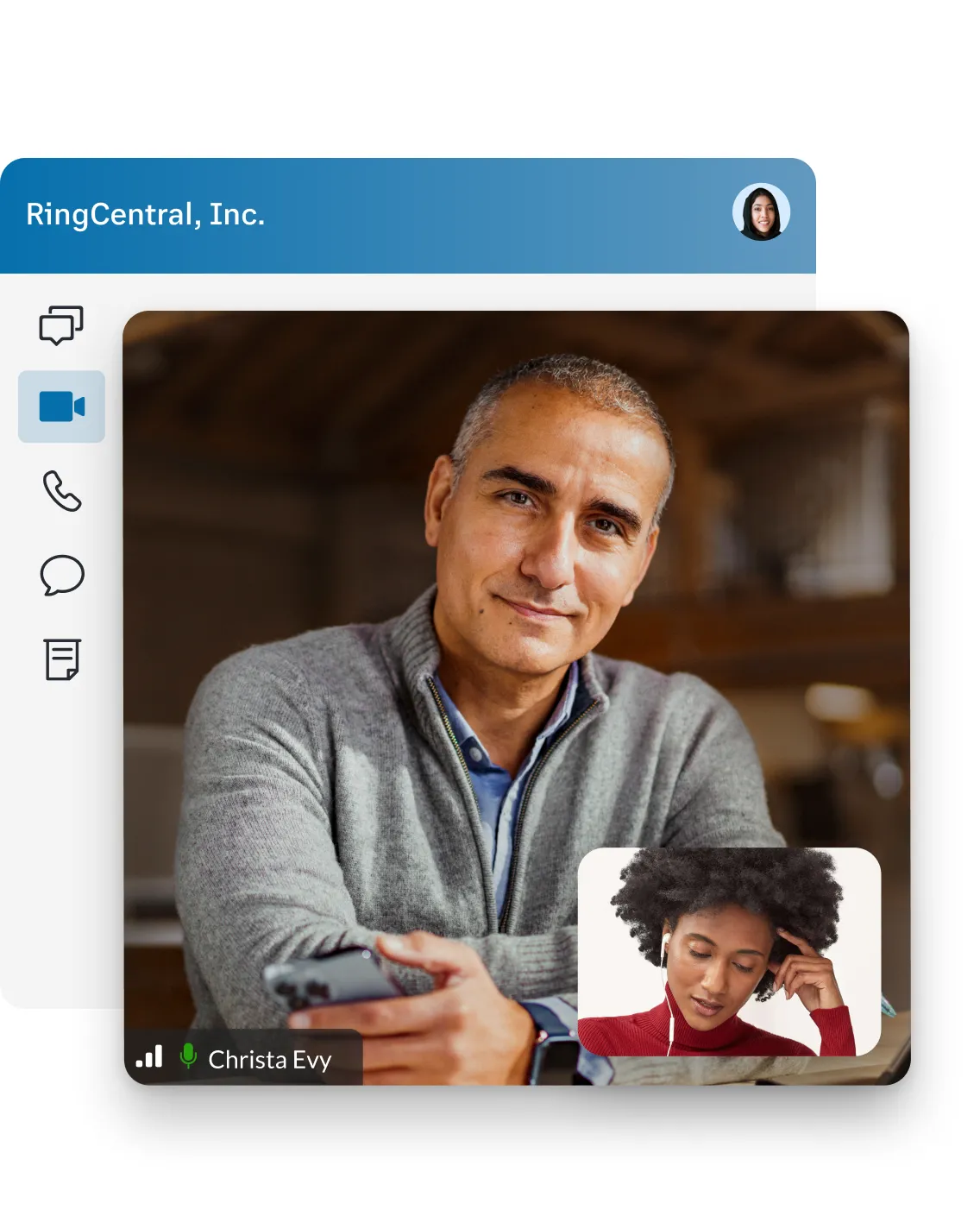 Cross Company Collaboration
Keep important conversations in one place
Unlock new use cases with an single, integrated platform for employee and customer interactions.
Connect with product experts across the organization
Solve issues faster by reaching out to SMEs company-wide, with a shared directory, bidirectional presence synchronization, and call transfer/conferencing.
Engage hybrid and remote agents
Coach and train in-office and remote agents, whether individually or in groups, with RingCentral MVP video meetings.
Keep key stakeholders informed
With RingCentral Pulse, configure automated alerts and notifications to be delivered to dedicated messaging channels on RingCentral MVP.
Get detailed performance insights
Make business-critical decisions based on historical reports and live analytics.
Track progress with pre-built reports
Choose from 100+ pre-built reports to gain insight into average handle time, first contact resolution, queue time, and other important metrics.
Get the metrics that matter to you
Build custom reports by selecting from 250+ out-of-the-box metrics that can be filtered and scheduled to meet your needs.
Act fast with real-time dashboards
Monitor critical KPIs, agent performance, and customer experience in real time with a flexible, customizable dashboard. Automatically send push notifications to key stakeholders during critical events.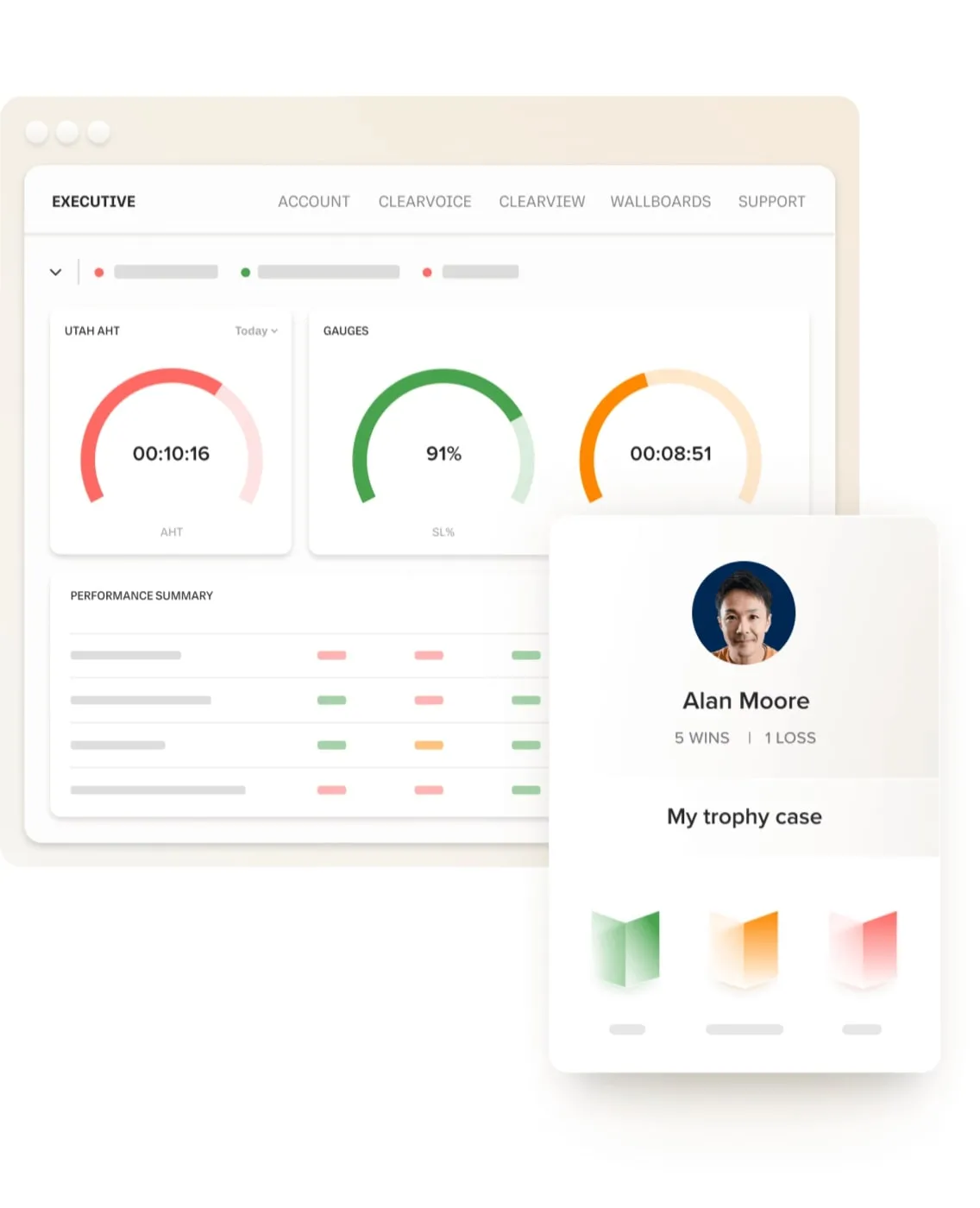 The Business Value of RingCentral Contact Center
Increase in customer satisfaction
Decrease in cost to serve
Increase in employee satisfaction
Increase in revenue growth rate
Increase in average revenue per agent
Increase in first contact resolution
Source: 2022 RingCentral Customer Success Metrics Survey.
Better customer service starts here
Enhanced flexibility
Connect your contact center agents with customers on their channels of choice—not just by phone.
Integrate your corporate directory
Enable agents to collaborate company-wide through a shared directory and presence indication.
Set up intelligent routing
Deliver a smarter customer experience through AI, skills-based routing, and actionable analytics.
Enable self-service
Help customers solve problems without agent intervention with an intelligent IVR, chatbots, and robust resource centers.
Tap into supervisor tools
Course-correct poor agent behaviors through silent monitoring, whisper coaching, and barge-in functionality.
Connect your favorite apps
Integrate your favorite business intelligence tools to enhance and customize your workflows.