Digital CX
Digital Customer Experience (DCX)
Connect with customers across 20+ digital touchpoints like the web, social media, messaging apps, review platforms, and your custom channels.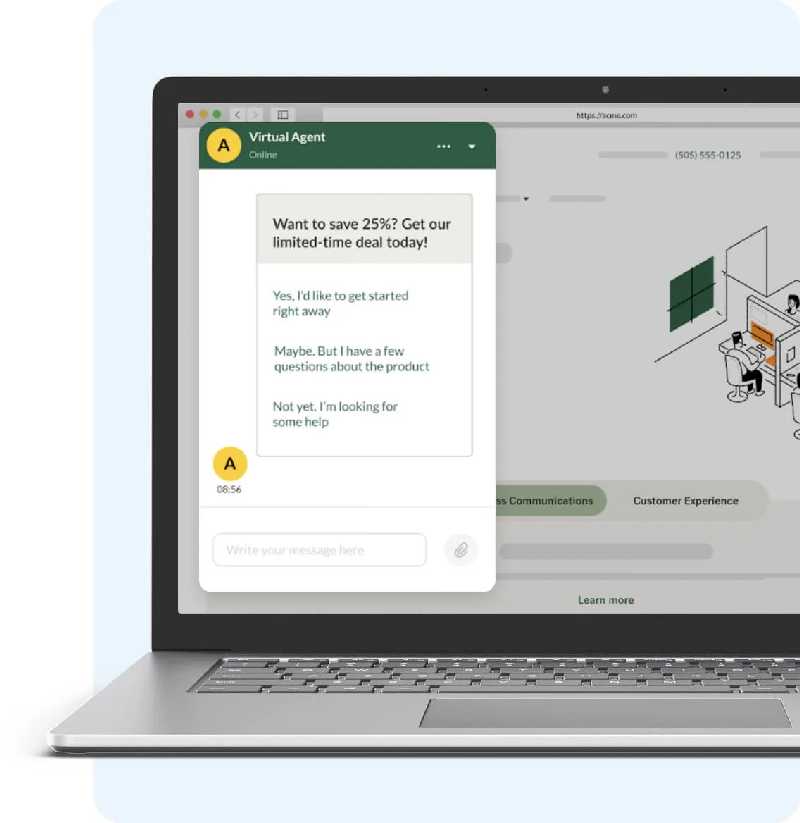 Improving customer loyalty while decreasing customer churn: this is perhaps the goal of most, if not all, business owners. In today's climate, shaped by constant digital transformation, this translates to working harder and smarter to keep customers engaged and happy.
This is where RingCentral Contact Center comes in. As one of the trusted names in the world of digital engagement, we provide a platform where you can manage unified customer support across multiple digital channels, integrate your CRM to track interactions and inform digital strategies, leverage the power of AI and machine learning for streamlined omnichannel routing, and put into action other capabilities that make sure customer expectations are met.
Engage across multiple channels
Whether customers reach out on Facebook, Twitter, email, chat, messaging apps, review platforms, or any other digital channel, manage all your responses in one customer engagement platform.
Elevate agent experience
Free up agents to focus on higher-value activities with chatbots and smart routing. Assist them in serving customers better with AI-recommended responses.
Gain insights to improve efficiency
Leverage customizable real-time and historical analytics to increase agent and contact center performance. Use AI to improve customer sentiment.
Get more value with an open platform
Connect with tools that run your business using open APIs and webhooks. Scale your operations instantly with a reliable and secure platform.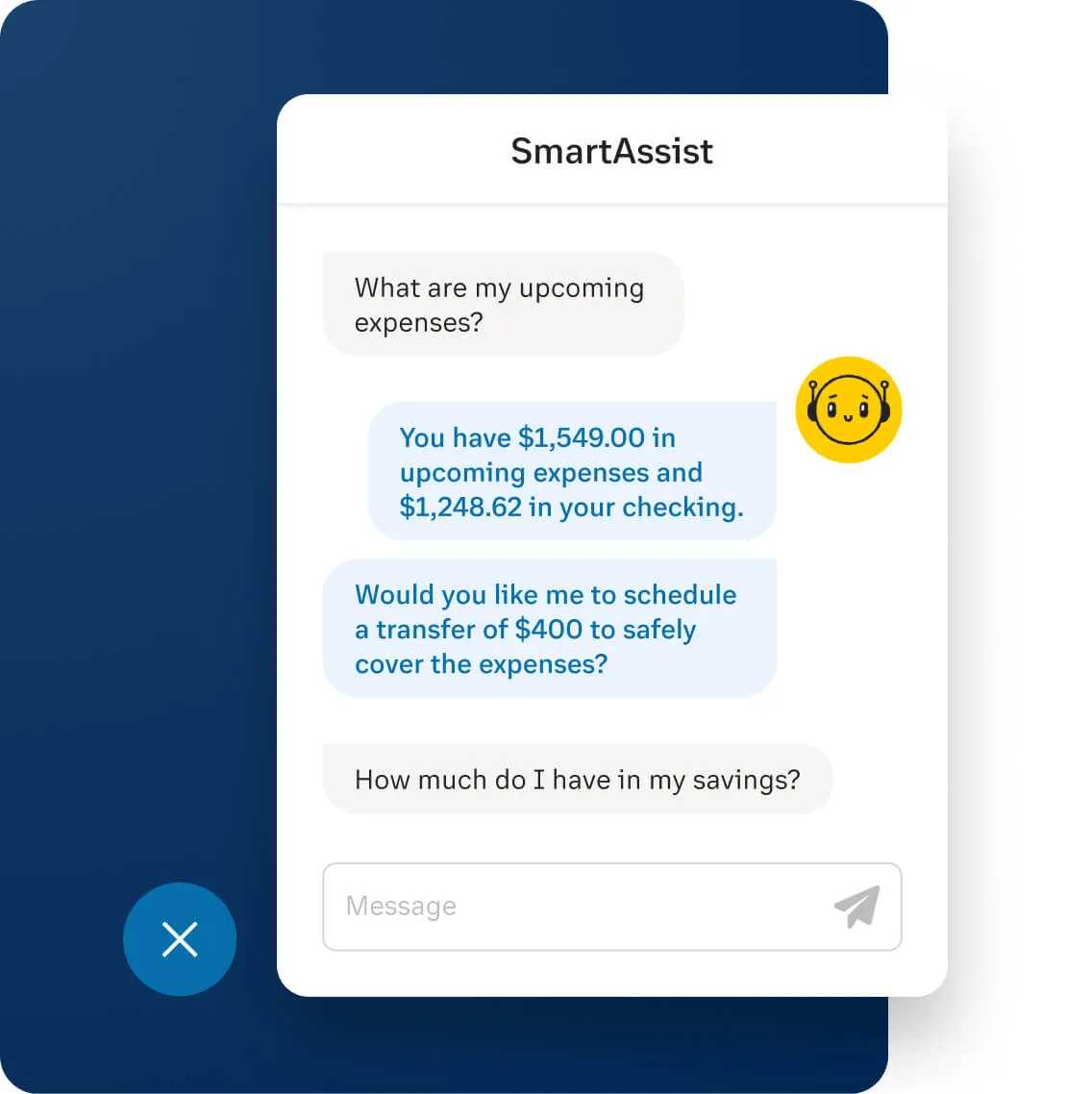 Respond faster by using bots or canned responses to answer common queries from customers and site visitors—boosting agent efficiency and productivity in the process.
Collect customer data from agent interactions that can be analyzed and used to create great digital customer experience strategies.
Utilize chat ratings and customer feedback to gain valuable insights into ways to optimize your digital customer journeys.
Assign a dedicated number for your call center where people can send messages and receive real-time responses.
Reach offline and non-digital-savvy customers without the limitations of plain text; send documents, image attachments, and more.
Cut through the noise and engage your consumers with targeted, two-way text messaging that outperforms traditional tactics.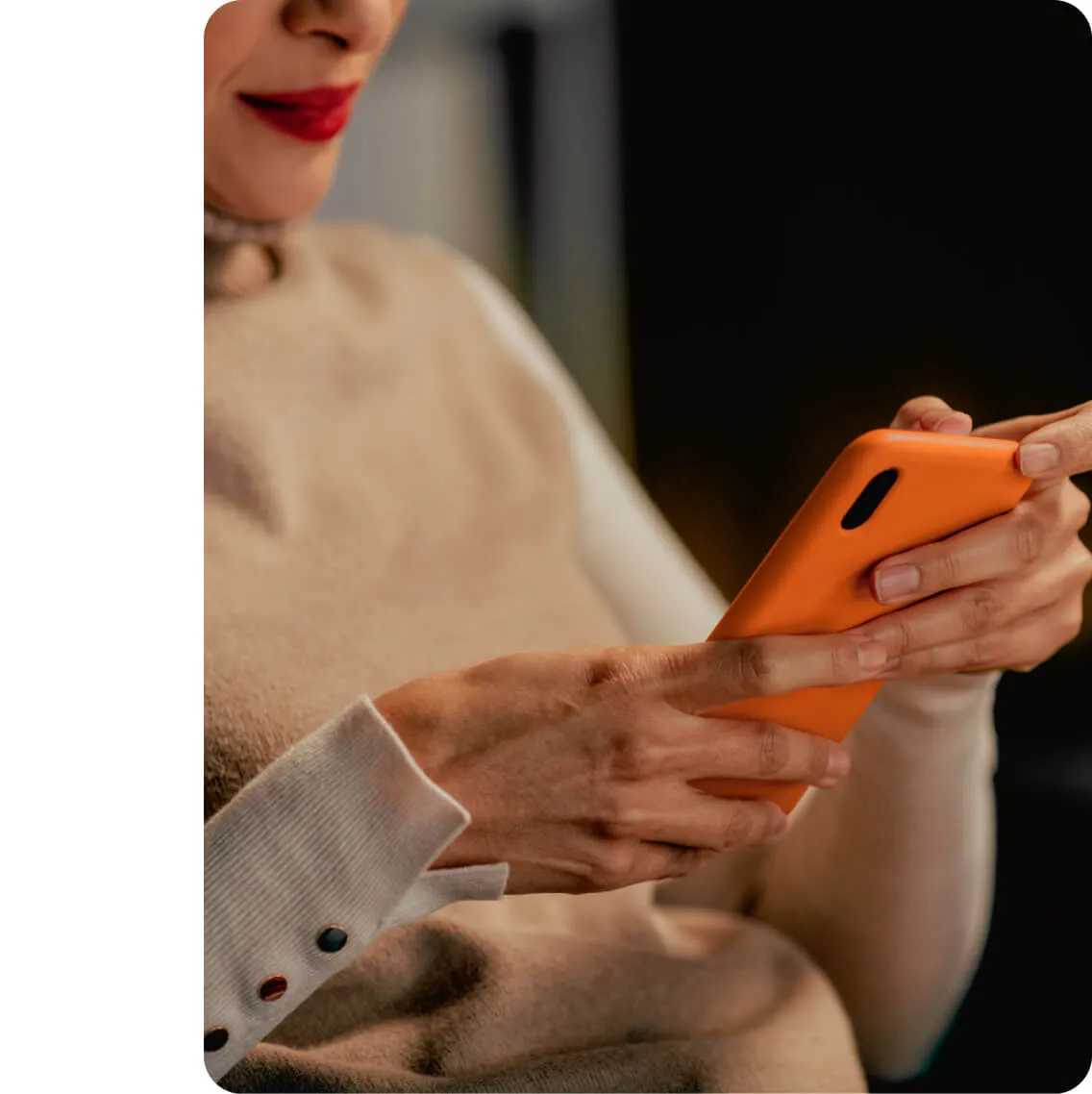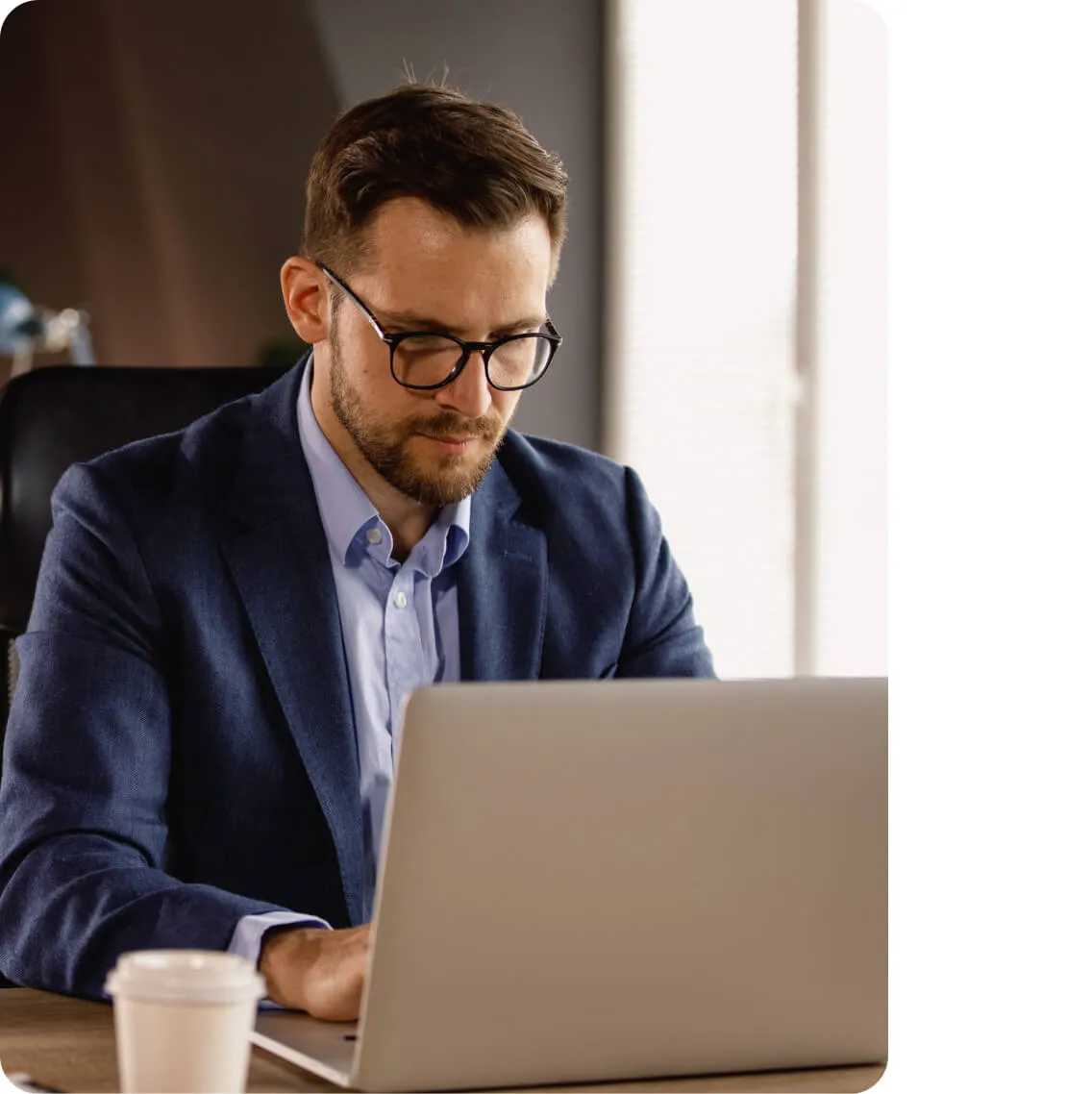 Create multiple customizable email templates for various reasons (thank you messages, clarifications, and more)— useful for sending out mass emails and for creating a consistent experience for clients and leads.
Provide context and additional information through email attachments, minimizing chances for miscommunication and confusion.
Leverage a simple-to-use touchpoint where agents can organize information, store notes and records, and view all messaging history at once.
Handle large volumes of interactions on Facebook, Twitter, Instagram, YouTube, and other social media apps.
Chat with customers using WhatsApp, Apple Messages for Business, Facebook Messenger, Instagram Direct Messages, Google Business Messages, and in-app messaging on any web, iOS, or Android device.
Monitor and track customer omnichannel experiences, and utilize analytics to spot trends across different social media platforms.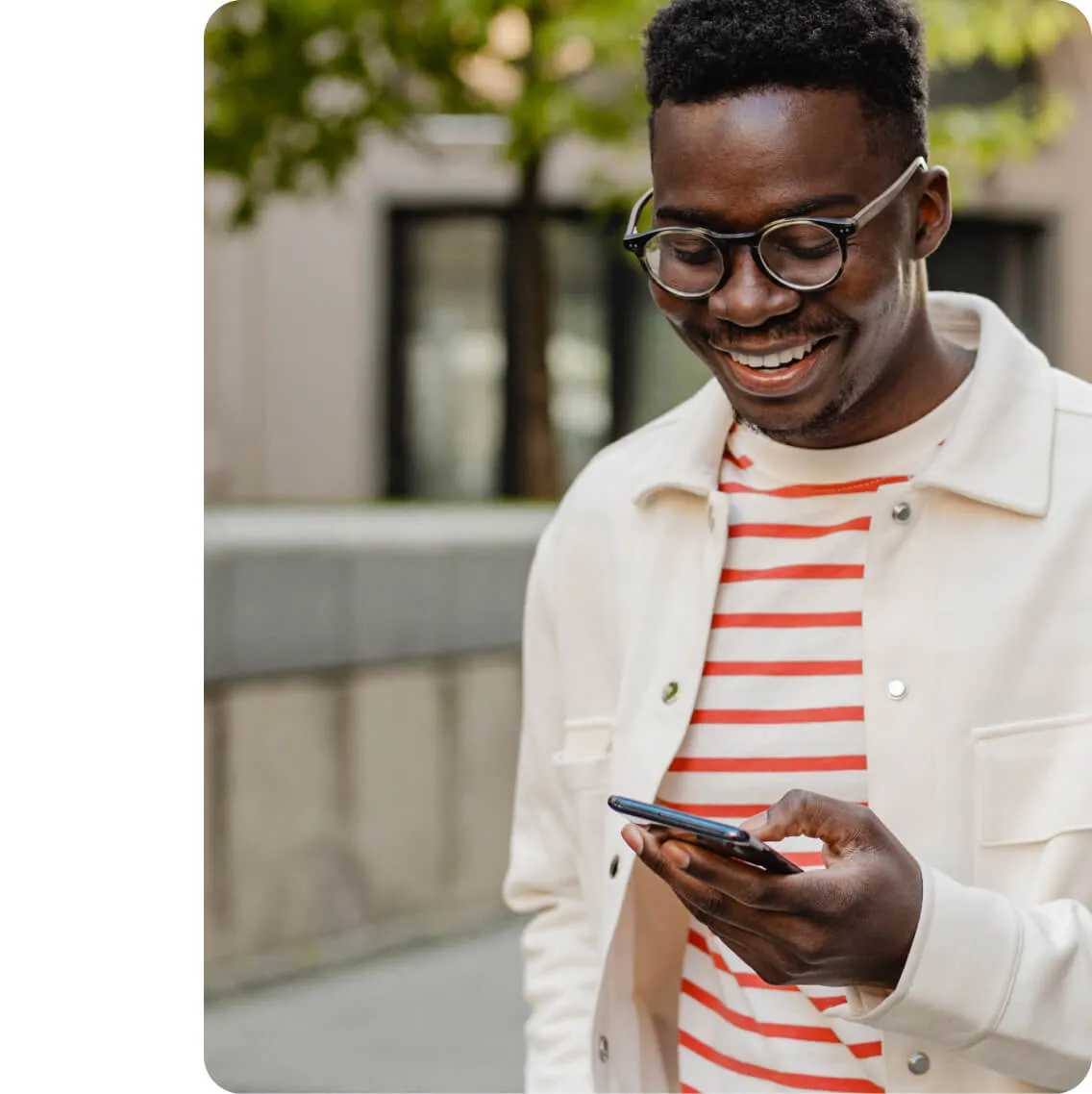 Solutions that drive better customer experiences
Increase in customer satisfaction
Decrease in cost to serve
Increase in employee satisfaction
Increase in revenue growth rate
Increase in average revenue per agent
Increase in first contact resolution
Source: 2022 RingCentral Customer Success Metrics Survey.
FAQs about RingCentral Digital CX
What is digital engagement?
Digital engagement is the process of interacting with potential and existing customers through various digital channels to build your relationship with them. These channels include email, messaging, social media, and many more.
It's about encouraging customers to get involved in the experiences your brand creates for them. The business and customer engagement process usually begins with the first point of contact and extends throughout the customer journey. It involves proactive interactions that effectively boost engagement with customers in the online spaces they frequent to consume content or communicate.
Why is digital customer experience important?
The hardest part isn't securing a customer but retaining them after a transactional exchange. To create loyal customers, you'll need to keep them engaged with your brand long after their initial purchase. Today's consumers are, first and foremost, digital customers. They rely on various digital channels to navigate and communicate with brands. Therefore, brands must seamlessly engage customers across various digital devices to fill the gaps in the customer's journey.
Customers no longer just want to make a purchase decision; they want exceptional, informative, and memorable customer experiences (CX). When businesses make a goal of enhancing digital customer engagements, they're interested in providing customers with something meaningful—something that goes beyond a great product.
Consumers want to be treated as individuals. They demand a personalized experience and expect brands to know their preferences and purchase history. To meet those expectations, businesses need to leverage data yielded from customer interactions across multiple touchpoints. They can generate actionable insights to inform engagement strategies and improve CX that way.
Whether it's exceptional end-to-end CX, real-time customer support, or valuable content, when done well, a great multi-channel engagement strategy delivers. It can improve customer relationships, build brand awareness, and bring you closer to your business goals.
What are the steps to building customer engagement?
Customer engagement is built with every online and offline brand interaction. For businesses, each interaction provides an opportunity to enrich a customer's experience by addressing their needs and delivering solutions to their problems.
There are a few important factors you have to consider:
You'll need to implement a customer engagement strategy. One of the things brands of all business models need if they're to succeed at engaging customers is a digital engagement guide that outlines their goals and strategies. Your goals should be actionable and based on data, with trackable metrics and KPIs and clear outlines and expectations laid out for your support staff. Implementing a digital customer engagement strategy will keep you and your team on track and ensure that your customers receive streamlined, consistent service throughout their journey.
Boost digital customers' engagement with personalized experiences and digital marketing. Implement customization across digital channels to ensure customers enjoy a seamless experience. Customers want to be treated as humans. That means that generic digital marketing tactics don't work like they used to. Businesses need to adapt to customers who demand humanistic brand interactions. When you're customizing content or support to an individual customer, you must be well informed about their specific habits. Personalized content marketing is a great way to drive engagement by providing customers with valuable blog posts, text messaging, videos, and other resources relevant to them.
Use a customer engagement platform. A customer engagement platform is often a software that enables businesses to engage with their customers across various touchpoints that they have with your organization. It allows you to track your audience as they move through their journey with your business.
What are some digital customer experience trends I should know about?
The digital world is rapidly developing, which means customer experience is too. Digital customer experience trends shape the way we do customer experience, so it's crucial for businesses to keep up and use them to inform their business strategies. Here are some key trends to look out for:
Advancements in AI and chatbot technology used to automate and personalize responses
More brand interactions through voice command
Brand loyalty stemming from hyper-personalized customer experiences
More emphasis on improving the employee experience to deliver better results and customer retention
What is a digital engagement model?
It's a theoretical model that allows brands to understand the specifics of what led a customer to make a purchase decision, their motivations, and the people involved in the process.
These models need to track the entire customer journey while focusing on creating value and analyzing results to enhance overall CX. They should also consider potential unprecedented circumstances and support automation tools.
An engagement model allows you to identify specific points where your customer:
Engages further than planned in their buyer's journey
Encounters friction points
Decides against further actions with your brand
By analyzing these digital interactions, marketers and customer service agents can understand the role they play in engaging customers, use the information collected to inform future engagement strategies and build long-lasting relationships with their customers.
This could involve incorporating a push notification, in-app messages, or allowing customers to unsubscribe at any time throughout their user experience. It's all about finding more convenient and timely interactions that align with the customer's needs and meet their expectations.
What is customer brand engagement?
Customer brand engagement refers to the emotional commitment customers make to a brand. It differs from brand awareness in that brand engagement is when a customer is loyal to a brand and makes an effort to tell their friends and family about it. A kind of "word-of-mouth marketing," if you will.
Social media provides marketers with the ability to interact with customers on new levels. With more opportunities to interact with brands, customers are more engaged along their journey. Better brand engagement means more engaged customers, and a more engaged customer base translates to increased profitability. By understanding brand engagement levels among their customer base, marketers can identify key tactics and solutions to inform future engagement strategies and create better relationships with clients.
How do I choose the best customer experience management provider?
Delivering customized customer experiences requires businesses to adopt a customer-centric business model to develop personal, lasting connections with customers. The bottom line: the future of customer engagement is sure to be even more dynamic and exciting than it is now, which is why businesses must stay on top of trends and innovations in digital technology.
When you go for RingCentral, you get the best tools that will allow you and your team to form meaningful connections and achieve that ultimate goal: complete customer satisfaction and customer success. Check out our pricing and plans, and find out why clients choose us over the competition.