 MiContact Center is the ultimate contact center application that helps your business to empower customers with self-service capabilities and leverage the power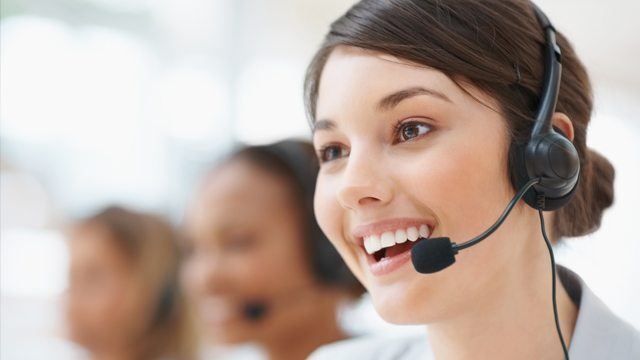 Your customer experience has never been so important.
More than ever, that experience is shaped and delivered through digital interactions. While the majority of customer communications are still voice-based, consumers now rely more heavily on digital methods, such as email, SMS, web chat, and social media. They expect the flexibility to interact through the medium of their choice, wherever they are. And, they expect to be able to switch between one medium and another while they are on the move.
What's more, today's customer experience must go beyond customer-initiated interactions to deliver proactive contact, empower customers with self-service capabilities, and even leverage the power of machine-to-machine interactions via the Internet of Things (IoT).
Whether or not your business has a traditional contact center, your customer touchpoints should be equipped to deliver informed and personalized interactions with your clients and prospects. And, equally as important, your business should have the agility to respond to changing requirements on the fly.